A city that will amaze you with every step
Seville has a huge historic and cultural heritage that will leave you anything but indifferent. The monuments, churches, neighbourhoods and gastronomy, the lifestyle and the spring festivals (Holy Week and the April Fair) are just a few of the reasons why there are always tourists in the city.
Address: Plaza Padre Jerónimo de Córdoba, 4, 41003, Sevilla, Spain
37.3927935º

37º 23' 34.0566" N

-5.9890127º

-5º 59' 20.44572" W
Hotel Don Paco is located in the old quarter of Seville, a strategic point for easily visiting all of the city's cultural and tourist attractions on foot.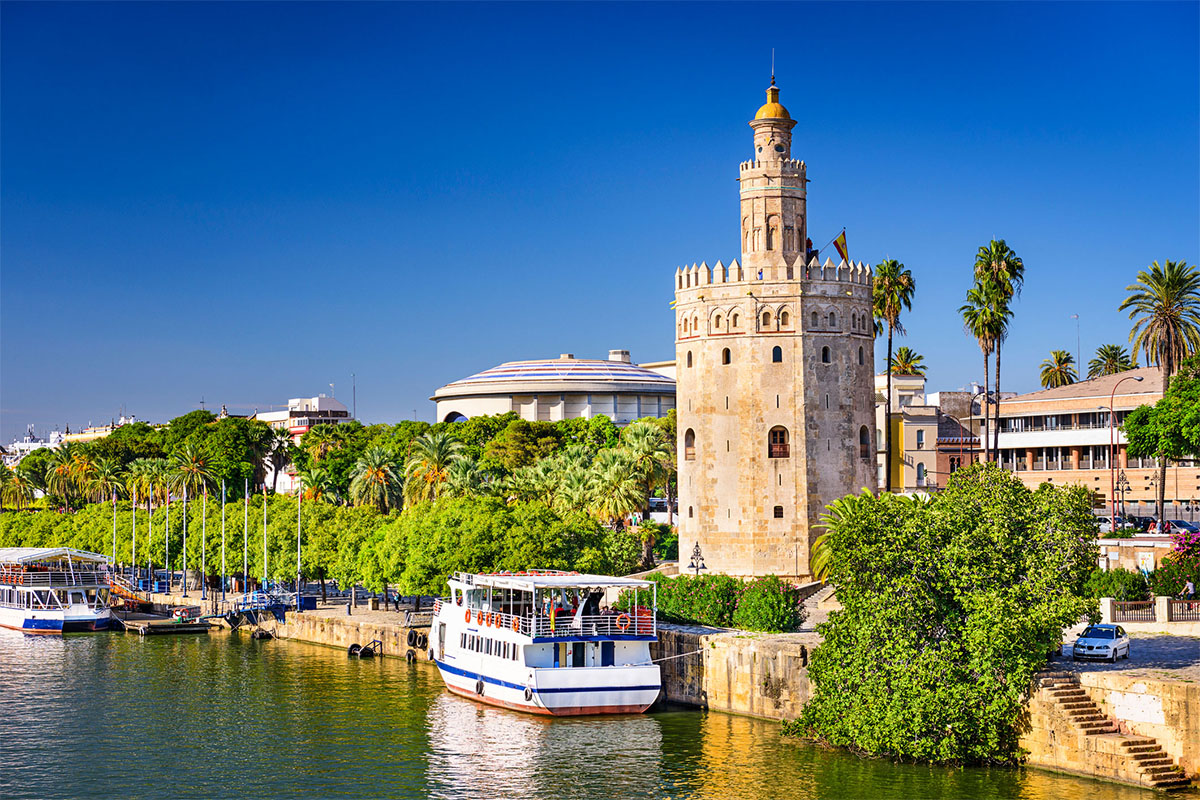 Torre del Oro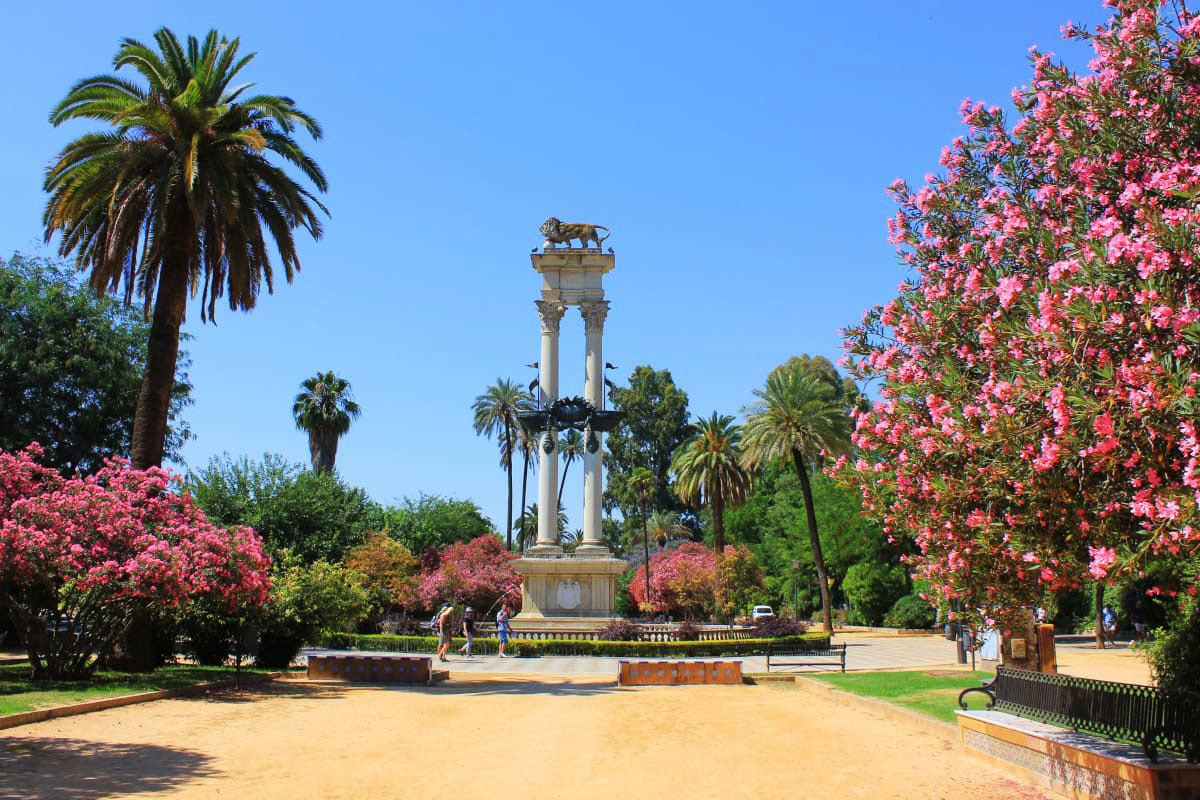 Parque de María Luisa and Plaza de España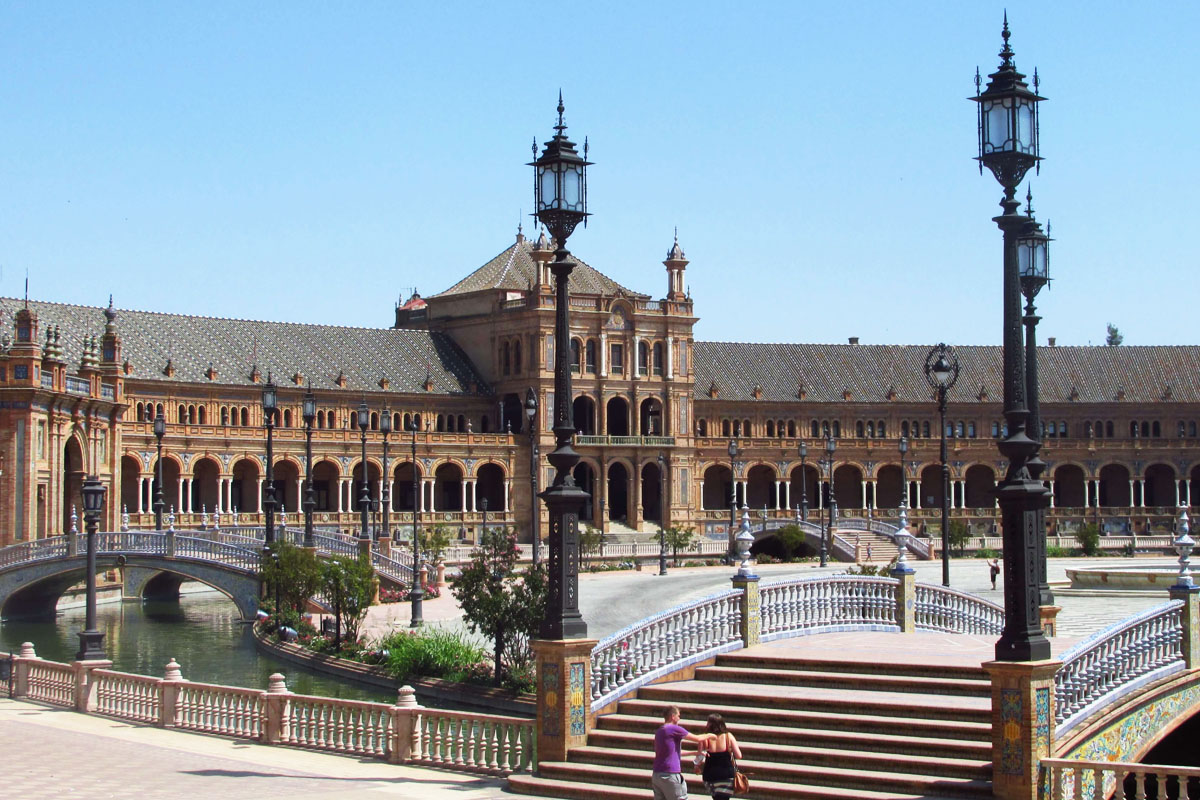 Calle Betis and the Triana neighbourhood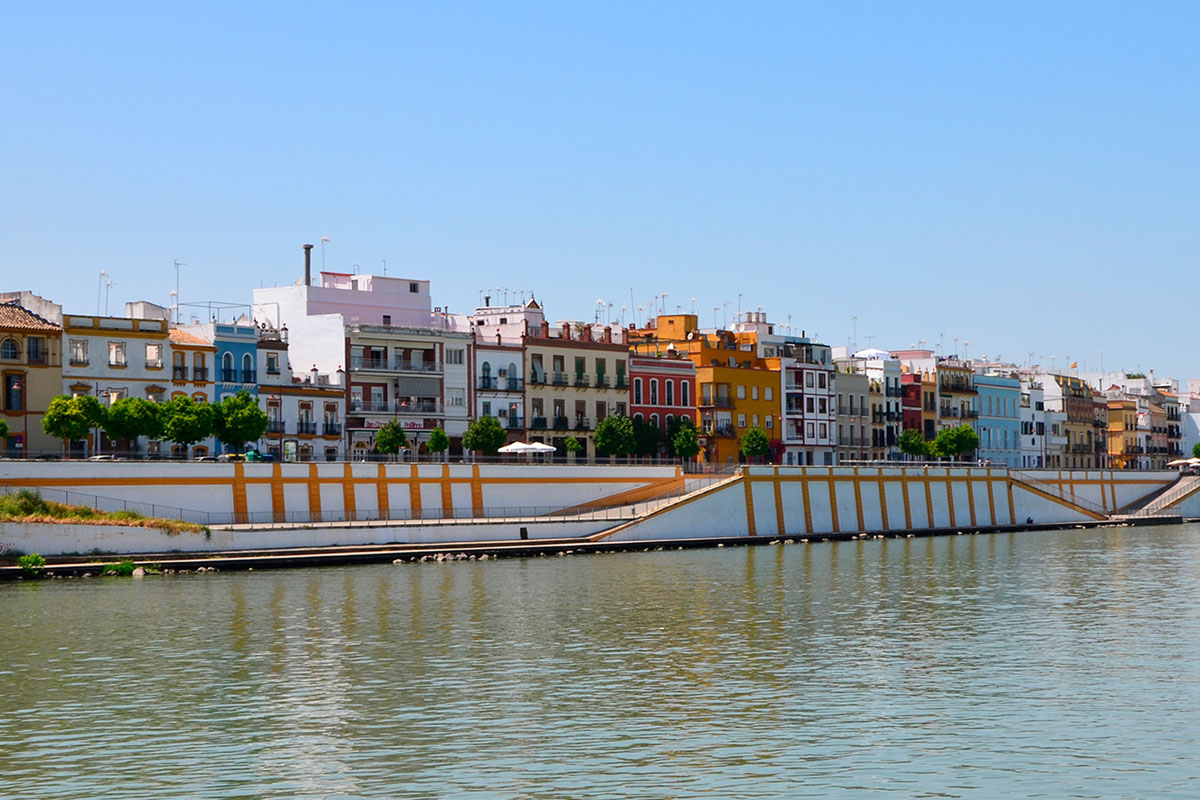 {9}